Email/Spam Protection
Keep Communication Clear and Safe From Online Threats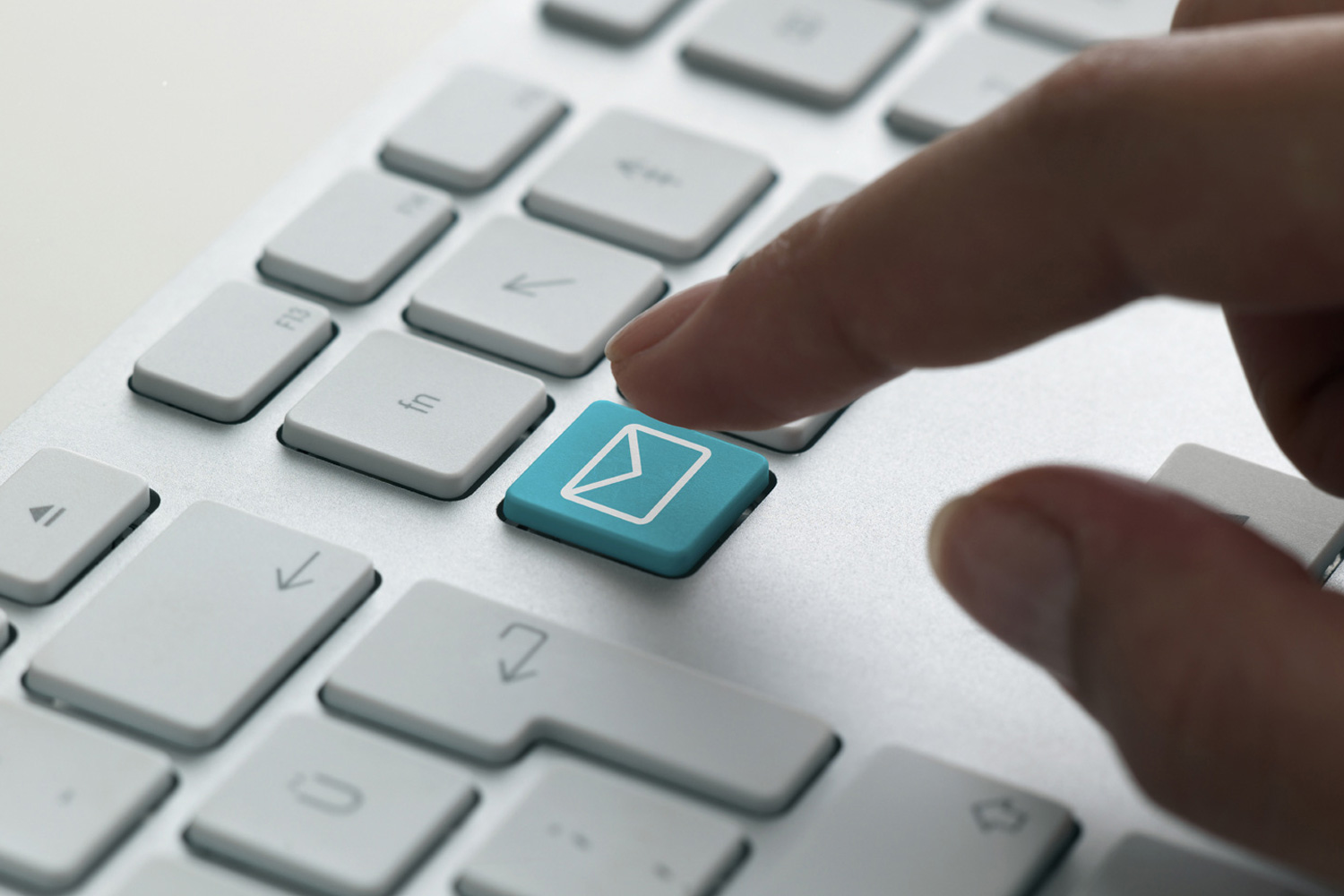 Email has long been the method of choice for any Pittsburgh company seeking clear and effective communication with customers, vendors partner and even between staff members. In fact, email is so ubiquitous that it's hard to imagine back to the days of letters and faxes. But email is also a tempting target for malicious hackers, not to mention spam, phishing viruses and malware, with smaller businesses' email systems being a favorite target. If you're not adequately protected, you are leaving your business vulnerable to online attacks.
With Email & Spam Protection from Houk Consulting, your business can enjoy a reliable email system without being exposed to the safety threats associated with email.
By choosing Email & Spam Protection from Houk Consulting you will:
Improve email access – with flexible search options and attachment & message archiving
Refine business processes – ease the pressure on your server by offloading huge amounts of storage
Ensure the security of your email – prevent online threats and safeguard your business
Simplify systems – get complete email indexing and easy access to your data
Don't let online threats be the downfall of your business. Email & Spam Protection from Houk Consulting assures your email is working to benefit your company, and not leaving you vulnerable to security problems. Find out more by talking to the team at Houk Consulting.