Meraki Cloud Networking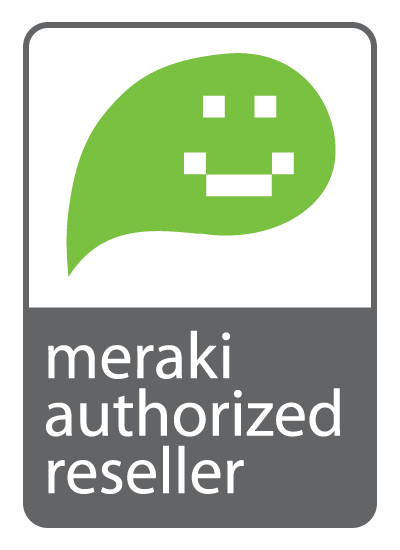 Meraki provides centralized cloud-based management of traditionally onsite devices such as routers, wireless access points, and switches. This eliminates the need to have expensive onsite hardware to manage these devices and delivers a solution that just works.
What is Cloud Networking?
Cloud networking provides centralized management, visibility, and control without the cost and complexity of controller appliances or overlay management software.
Meraki's products are built from the ground up for cloud management, and come out of the box with centralized management, layer 7 device and application visibility, real-time web-based diagnostics, monitoring, reporting, and much more. Meraki deploys quickly and easily without training or proprietary command line interfaces.
Meraki's founders invented Cloud networking while working as graduate students at M.I.T. Meraki now has a complete line of cloud networking products that power over 18,000 customer networks, including massive global deployments with tens of thousands of devices.
The Products
Meraki has three Cloud based products:
Meraki Wireless Access Points - MR Series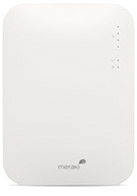 Meraki does wireless better than just about anyone. They are ultra-reliable, configurable, and just plain work. They are in use in places like Stanford University, MIT, Burger King, Columbia Steel, and CafePress.
There is no on-site controller hardware required. Everything is managed through the cloud and all features are included in a single license. It features automatic monitoring and alerts, over the web upgrades, scales to networks of any size (100,000+ APs), zero-touch provisioning, guest access, RF optimization, traffic shaping, and a host of other controls.
This solution is very easy to deploy while still providing one of the most robust out of the box security and guest access systems available.
Meraki Routers - MX Series

Meraki's line of security appliances offer a powerful, cost-effective firewall solution that is perfect for SMB. Its features include layer 7 traffic shaping, auto configured site-to-site VPN, WAN optimization, content filtering (CIPA-compliant for K-12), WAN bonding and failover, and AV filtering, among others.
The Meraki MX is a complete networking and security solution, designed to make distributed networks fast, secure, and easy to manage. MX routers self provision by pulling their configuration from the cloud.
Meraki Switches - MS Series

Meraki Cloud Managed switches provide enterprise-quality layer 7 switching that integrates perfectly with the rest of your Meraki cloud managed solution. All of your networking devices can be managed through the same interface.
The Meraki MS switches include cloud management, virtual stacking, layer 7 visibility, voice and video QoS, PoE, built in cable testing, and enterprise 802.1x security at the port level.
Free Wireless Access Point!
IT Pros: Get a free wireless access point by attending a Meraki Webinar!
Next Steps