Our Process
Are you wondering what Houk Consulting can do for you? Here, you'll find out more about our approach and process.
Business Success Focused - Process Driven
When your IT "just works," you can focus on your business and getting things done efficiently. We become an extension of your team.
We follow a proactive managed services model based on the Four Foundation of great IT:
IT Support - Reactive help when you need it.
Automated Services - The tools to deliver IT support and keep you safe.
Best Practice Management - Scheduled proactive service.
Virtual CIO - IT Strategy, Budgeting, and Planning
Each component is critical to delivering reliable, repeatable results.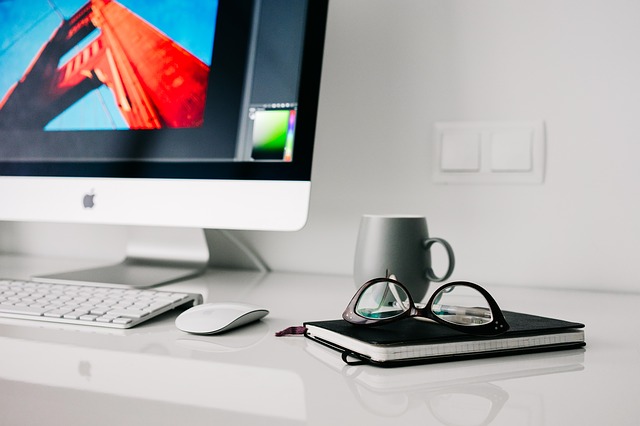 Technical interruptions can cause big issues in your business with the most expensive resource you have - your people. Our processes and scheduled proactive best practice management help prevent.
You can learn more about our team, including reading a personalized bio for each of our team members, by visiting our About Us page.
IT Support Workflow
When you have an issue that needs solving, you simply drop us an email or give us a call, which results in us creating a ticket for the problem. We look into and resolve the ticket as soon as possible, and confirm your satisfaction by following up via email and a satisfaction survey; this ensures that not only was your problem solved, but the technician solving it was professional and friendly.

Once we've confirmed that our solution was satisfactory, we look for ways to prevent this problem from happening in the future. This can be in the form of a configuration change, advice to you on a better way to perform a certain task, setting up a monitor to check for future issues, or updating our documentation. We learn from every interaction with you and use it to become more efficient.
Automated Services - Our Monthly Reports
With managed services, the goal is to prevent problems to begin with. That's why we provide detailed monthly reports that give you a snapshot of how everything is going at the start of each month. These show the behind the scenes work that goes on and includes an overview of your hardware, security patches, antivirus information, and the health of your servers.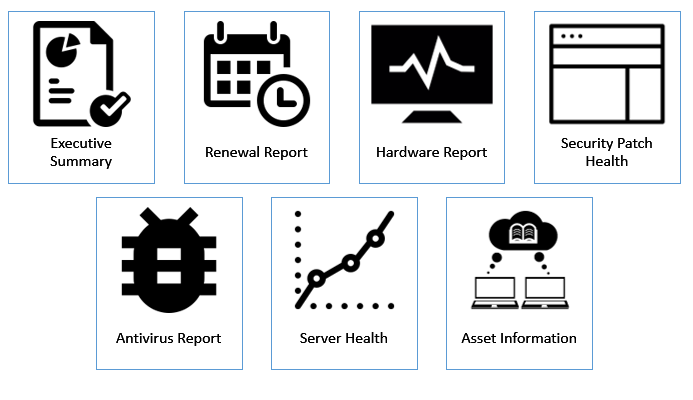 At a glance, you're able to see the overview of each asset and what we've been doing over the past month. We also include information about any monitoring alerts we received in that month, letting you know how we responded to high-priority issues.
The On-Boarding Process
We go through a rigorous on-boarding process to start the process of aligning your business to our process and standards.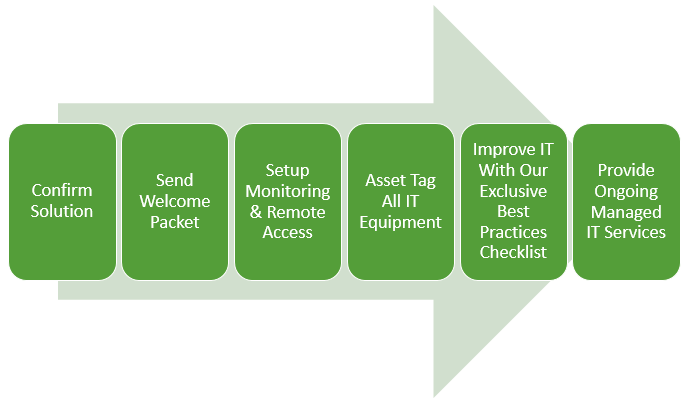 Before we launch into the normal flow of managed IT services, we take a look at your current IT setup and see what improvements can be made with our best practices checklist — this improves your infrastructure right from the start! If you've had issues hanging around for a while, we get them sorted out in this phase.
After this simple and stress-free process, you'll enjoy the premiere managed services that Houk Consulting provides. Whether from remote support or (included) onsite work, you'll be covered and have peace of mind.
What Are You Waiting For?
Let's talk! We'll get the ball rolling by:
Having an initial conversation about your needs and if our services are a fit.
Scheduling an in-person meeting to discuss in more detail and to conduct a free IT site assessment.
Providing a detailed proposal including any up front work necessary to on-board into managed IT services.
On-boarding into the best IT service you've ever had!
You'll love what our managed services can do for your business — why not contact us or give us a call at 412-573-9684 now and take the first step to having IT service focused on your business results?