Managed IT Services for Government Contractors
Meet Federal Regulations while Remaining Competitive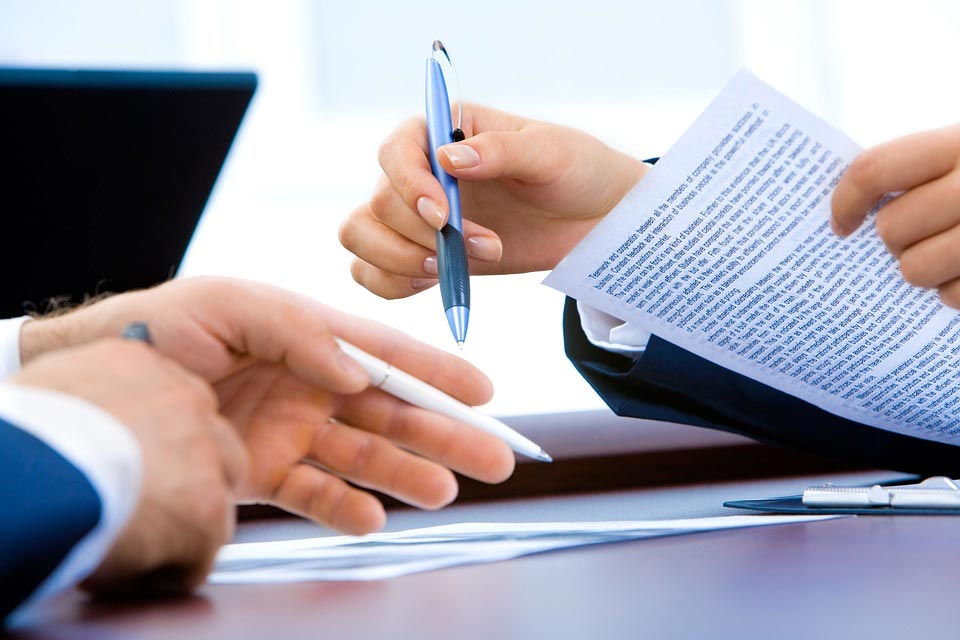 Small and mid-sized government contractors need to demonstrate that they are able to meet federal security and procurement regulations while remaining competitive. They also need to be poised to comply with future mandates as they evolve.
Systems and software must be integrated and optimized for efficiency while providing a means to demonstrate evidence of compliance. Furthermore, as a government contractor, you need to meet certification requirements, keep up with technology advances, and prevent cyber threats from infiltrating your network.
Houk Consulting helps government contractors meet the regulatory and operational demands that come with providing services to government agencies. We bring vast experience, a commitment to service, and an understanding of the technical challenges government contractors face. We can tailor a managed IT plan to help your business meet certification requirements, keep your users working efficiently and remain within budget.
Proactive IT Strategies for Government Contractors
Houk Consulting's managed IT strategy team helps government contractors with:
Smart Technology Strategies and Planning
Regulatory Compliance for Privacy and Data Protection
Meeting NADCAP, ITAR and NIST Certification Requirements
Securing Internal Networks and Interoperability
Integrated Platform Solutions
Bringing Predictability to their Technology Infrastructure
Software and Hardware Procurement and Installation
Network Security, Backup and Recovery Plans
Technology Environment Optimization
Device Management and Technology Upgrades
IT Service and Support for Government Contractors
Working with a technology provider that understands the complex operational and regulatory challenges you face daily will help you achieve long-term success. Houk Consulting's IT Service team for government contractors can help your business become more efficient by implementing stringent policies, procedures and processes designed to make you more competitive when bidding contracts.
Our IT Support team keeps your operation running efficiently with:
Inter-Departmental Communications
Security Awareness Training
Multi-Factor Authentication
Record-keeping, Reporting and Providing Evidence of Compliance
Mutli-Location Technology Deployment, Connectivity and Mobile Device Management
User Best Practices Training
Collaborative Cloud Solutions and Technologies
Documentation and Record-Keeping
24/7 HelpDesk Support
Houk Consulting can Help You Improve Your Chances of Winning that Next Government Contract.
We're here to share ownership of your technology needs and help you focus on what you do best.
Security
We'll act as your IT guardians by providing multiple layers of protection to your computers and network, while performing best practices audits of your users, systems and procedures.
Support
Reactive support is available when you need it most. We are easily accessible via email, web form and phone. If you need help, we are a call or click away 24/7.
Care
We care deeply about doing the right thing for our clients. We want what is best for you and your team and will do everything in our power to help you.
Contact Us Today for a Free Healthcare IT Assessment
We take a diagnostic approach to each healthcare IT client we serve. Give us 15 minutes, and we'll run an assessment to uncover opportunities that will make your life easier. From there, we can develop a proactive plan that will minimize downtime and reduce the number of reactive support calls.