Healthcare IT
Get Control of Your Ambulatory Healthcare IT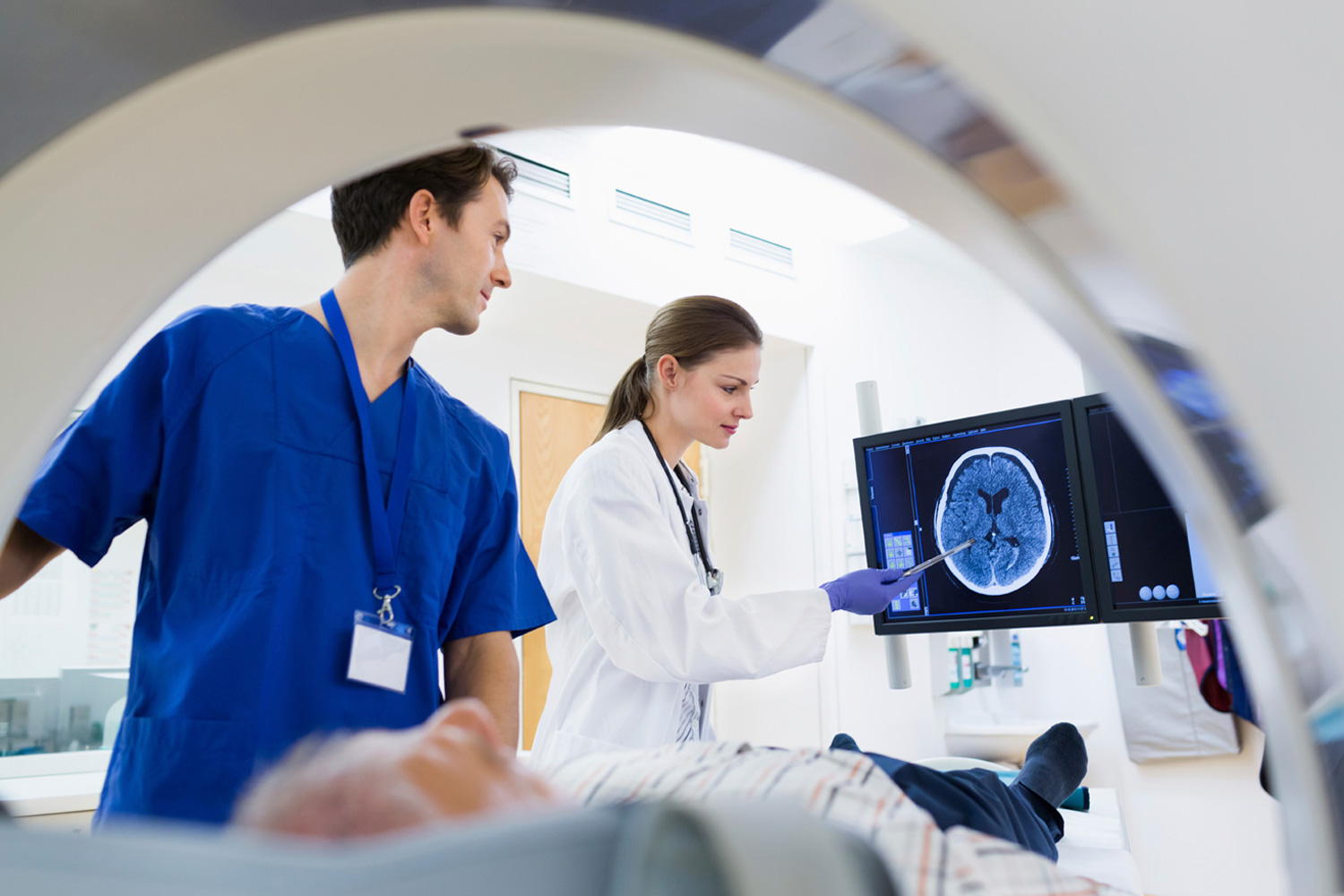 Houk Consulting understands the complexities of healthcare IT. Our team want to help healthcare facilities improve patient outcomes by supplying the tools necessary for the best patient care. Software must be integrated for speed and reliability, doctors and administrators need network access at all times, and HIPAA regulations and other government mandates regarding Electronic Medical Records (EMR) are forcing you to automate to ensure the privacy of all patient data.
So, in an increasingly regulated industry, how do you as a healthcare professional contain costs while maintaining the highest standards of patient care? One way of doing this is by leveraging technology to improve efficiency and productivity in all areas of your practice's IT, which is where Houk Consulting can help.
We know the ins and outs of the the healthcare industry, and can give you a stable, functional computer network that ensures your EMR/EHR/HIS/PMS software works properly and is integrated into your systems and equipment. This increases efficiency, lowers costs, shortens the billing cycle, and frees up your staff to concentrate on looking after your patients.
These are just some of the ways that Houk Consulting will help your practice:
Apply HIPAA minded protections to help keep you secure and compliant.
Leverage IT Best Practices to make your company more productive and secure
Increase your teams' ability to focus on patients
Increase reliability and morale of computer users
Better IT = Better Patient Outcomes.
Wondering About How HIPAA Affects IT?
We've created an eBook that reviews the regulations related to IT in detail and explains how to interpret and implement compliant solutions. You can access your free copy here.
Get a Personalized Assessment of your IT Healthcare Needs
Fill out this form to take the first step in advancing your patient care into the future, or give us a call at 412-573-9684.