Manufacturing IT
Reliable. Dependable. Resilient.
Rely on our expertise delivering IT Services to manufacturers like you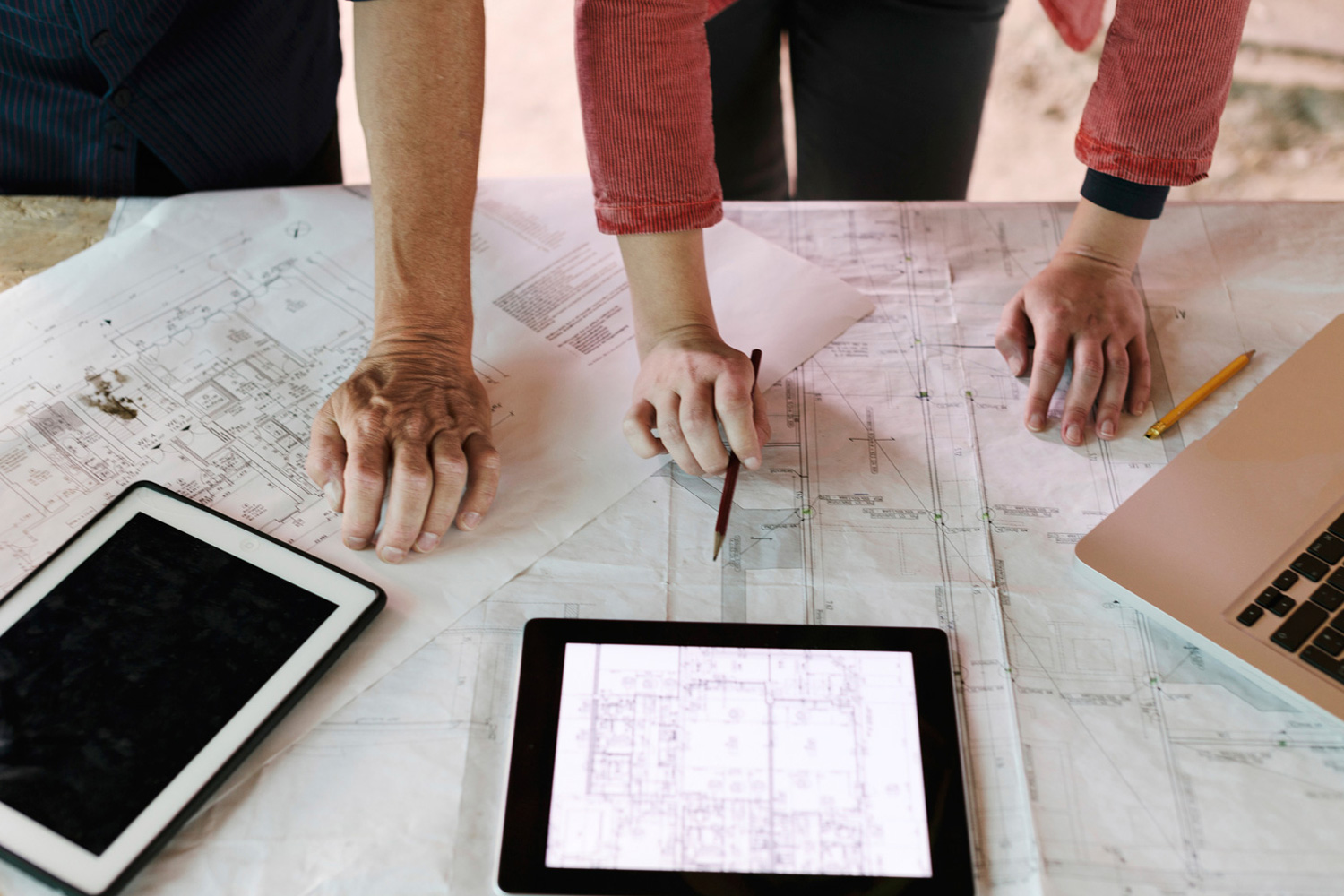 We specialize in Manufacturing IT Services for businesses with 10 to 100 computer users in metro Pittsburgh Pennsylvania. We provide cost-effective IT solutions that meet your operational needs and improve your bottom line.
Receiving reliable, dependable, and resilient manufacturing IT support is critical for modern manufacturers. We understand just how important it is to your business. Take advantage of our manufacturing-specific experience to give your business the dependability it needs on a daily basis.
Manufacturing IT Infrastructure
Strategically applying manufacturing-specific best practices, particularly around redundancy and efficiency, can provide your business with increased reliability and better profit margins. For critical manufacturing assets that require no down time (such as a plant assembly line), leverage our experience managing and maintaining fully redundant servers, workstations, and networks.
Our process includes:
Identify critical areas of manufacturing processes.
Ensure adequate backup and redundancy measures are in place.
Connect manufacturing machinery with embedded software.
Test redundancy methodologies.
Separate manufacturing network for security and reliability as appropriate, including machinery with embedded software (such as CNC machines).
Manufacturing IT Support
Ongoing support for all areas of a manufacturing business are covered under our proactive monthly Managed Services program. By taking full responsibility for your manufacturing IT services and becoming an extension of your own company, we deliver outstanding IT solutions tailored to your business.
Our areas of focus include:
Simplifying plant floor operations and data entry.
Exceptional documentation of IT infrastructure.
Draft procedures for all operations that require end user activity.
Clear maintenance windows for all disruptive activities, working around your specific business hours.
Monitoring and maintenance of all IT assets.
Manufacturing IT Consulting
Houk's manufacturing IT consulting services generate the keys to long-term success. Using state-of-the-art techniques, we find and deliver the best possible IT solutions. Solutions that improve your ROI and productivity. Our services are designed specifically for small manufacturers in metropolitan Pittsburgh PA.
Rely on our Experience Delivering Manufacturing IT Services
For a free manufacturing-specific IT assessment, please fill out the form below. We'll get back to you soon!