Municipal IT Services and Support
Affordable, Reliable and Accountable Technology for Local Governments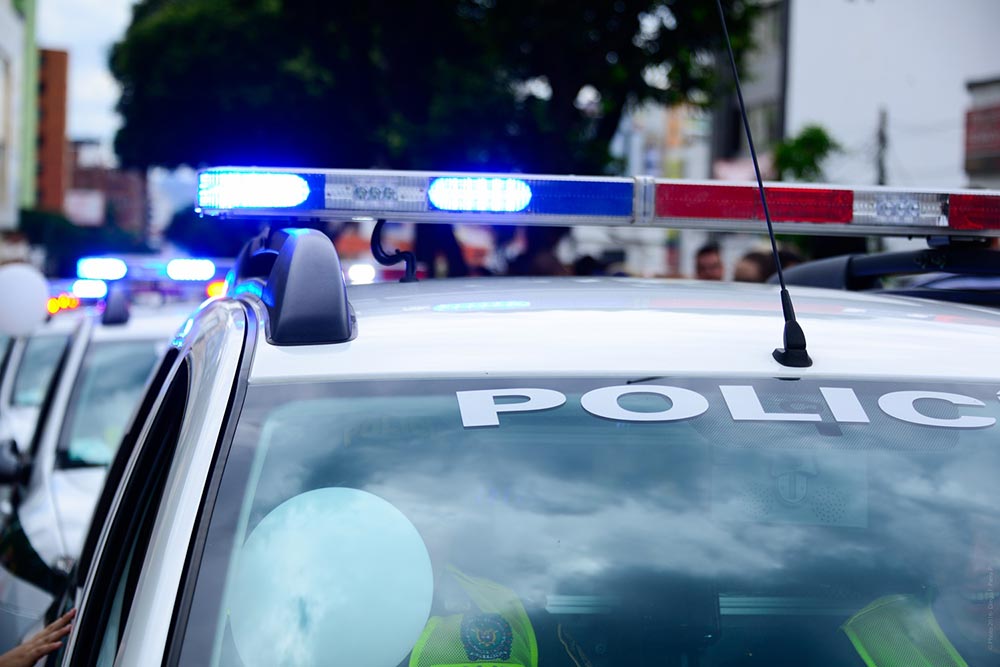 When running a local government, service interruptions can have critical consequences. Downtime can bring a community to a halt and put public safety at risk. Municipalities need reliable, efficient technology to manage first responders, public works and maintenance teams while remaining accessible to their citizens.
If you're overseeing a local government, you need IT that just works and keeps your community up and running smoothly. Houk Consulting's Municipal IT solutions bring predictabitlity and flexibitlity to your technology, and are supported by a local team 24/7.
Proactive Municipal IT Strategies
Our team of strategists will ask the right questions and drill down into your unique challenges. Our proactive Municipal IT strategies can help modernize, streamline and stabilize your operations, enabling you to focus more on serving your community.
Houk's strategic team helps local governments and municipalities with:
Smart Technology Strategies and Planning
Budgetary Planning and Accountability
Managing and Tracking First Responder Operations
Coordinating Communications across Multiple Departments and Teams
WAN/LAN Management
Technology Upkeep, Migration and Scaling
Software and Hardware Procurement and Installation
Technology Upgrades
Muncipal IT Service and Support
Working with an IT team that understands your day-to-day challenges from top to bottom can improve your inter-departmental communications, bring efficiency to your operations, maintain the integrity of your technology infrastructure and save your taxpayers money.
Our Municipal IT Support team keeps your employees running efficiently with:
Worker Productivity and Operational Efficiencies
Privacy and Data Protection
On- and Off-Site Inter-Departmental Communications
Mutli-Location Technology Deployment, Connectivity and Mobile Device Management
User Best Practices Training
Collaborative Cloud Solutions and Technologies
Network Security, Backups and Recovery
Technology Environment Optimization
Documentation and Record-Keeping
24/7 HelpDesk Support
Make Houk Consulting Accountable to Your Team and Your Community
Houk Consulting offers Service Level Agreements (SLAs) with set fees to bring accountability and predictability to your budget planning.
Security
We'll act as your IT guardians by providing multiple layers of protection to your computers and network, while performing best practices audits of your users, systems and procedures.
Support
Reactive support is available when you need it most. We are easily accessible via email, web form and phone. If you need help, we are a call or click away 24/7.
Care
We care deeply about doing the right thing for our clients. We want what is best for you and your team and will do everything in our power to help you.
Contact Us Today for a Free Municipal IT Assessment
We take a diagnostic approach to each municipal client we serve. Give us 15 minutes, and we'll run an assessment to uncover opportunities that will make your operations run smoother and prepare your team for change. From there, we can develop a proactive plan that will improve your efficiencies, minimize downtime and reduce the number of reactive support calls.