Virtualization
Save Money, Free Up Resources and Make Pittsburgh a Little Greener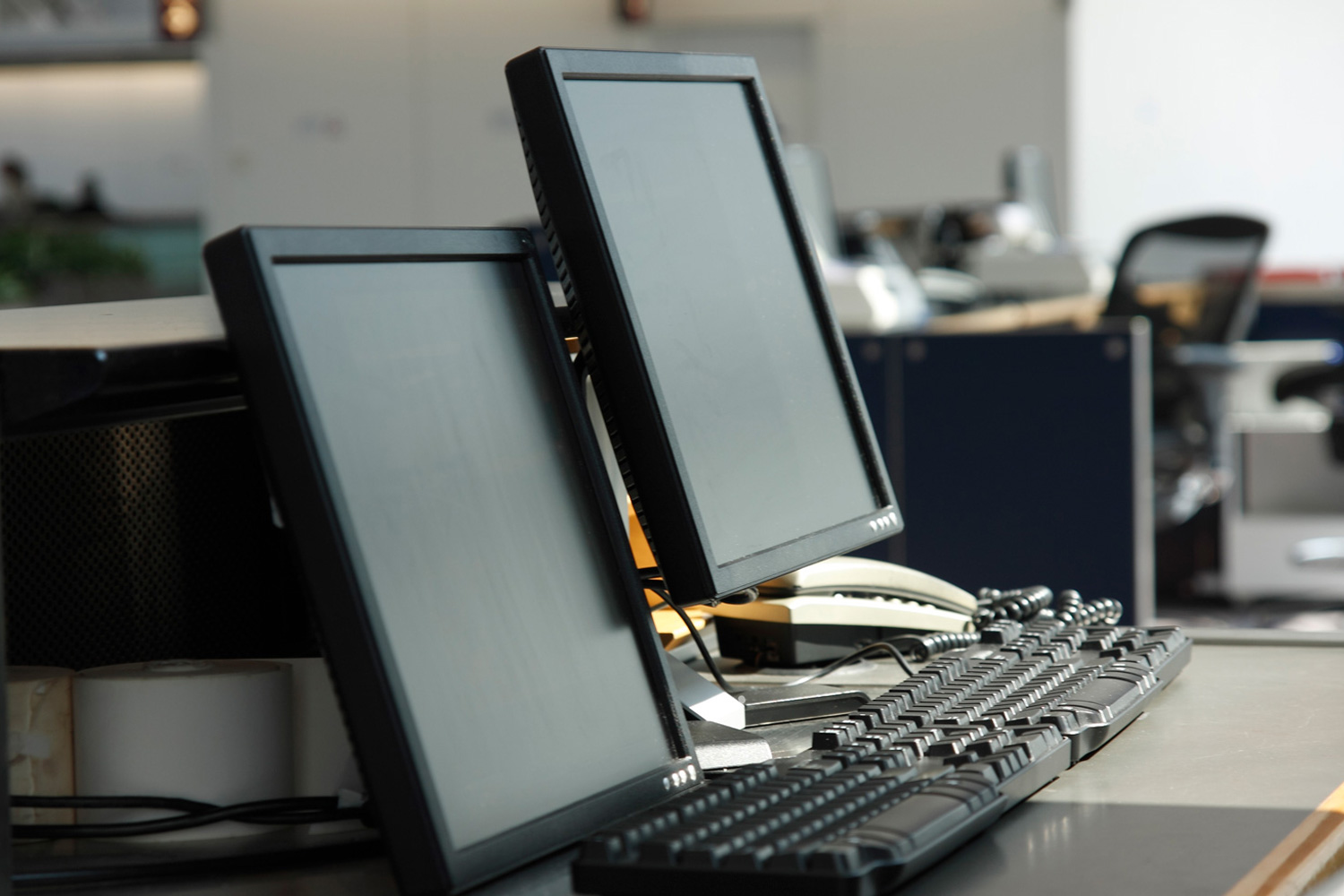 As a business owner enjoying your success, you know that as your business grows, so does the demand for more servers. However, the expensive servers you count on to keep your business running smoothly not only require vigilant management and regular maintenance, but also use up a lot of office space and mean you've some big power bills to pay at the end of each month.
With Server Virtualization from Houk Consulting, you can outsource the high cost and stress of managing multiple servers in house. Our team can put together virtualization solutions that allow you to run multiple operating systems at the same time, eliminate cooling costs, free up more office space and say goodbye to frustrating server problems and costs for good.
Server Virtualization from Houk Consulting provides these benefits:
Save space - consolidate your business processes to fewer servers and free up office space
Cut costs - fewer servers and off-site management equals lower overhead
Optimize your IT - our experts will resolve server problems, implement patches and add new applications as you need them
Enjoy greater flexibility - any computer can run on multiple operating systems, so access is never a problem
Get Your Server Assessment!
We can come and take a look at your current servers and make recommendations based on your needs and put together a plan for Virtualization. Book an appointment by filling in the form below.